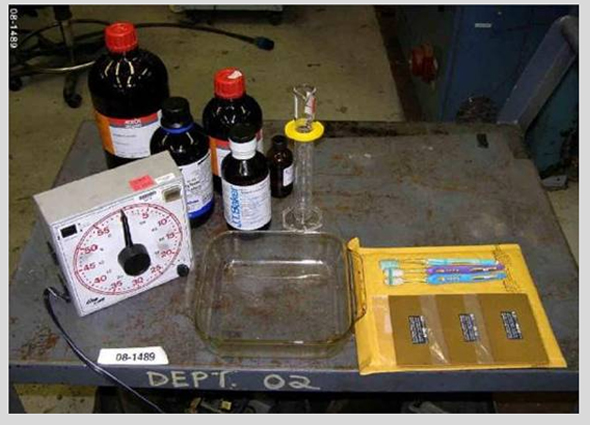 When the customer needs product to be labeled or marked , especially in military application, the adhesives and inks may need to be tested to verify solvents will need cause the device identification to be lost.

Unless your company does this type of testing on a regular basis, simply disposing of the solvents can be a logistical nightmare.

In these particular case AP Solutions, Inc. designed the labels and had them made from a solvent resistant material, selected the adhesive, and our partner company chose the ink used for stamping the labels.

Three sample were exposed to three solvent solutions specified by the Mil Std and the results are shown below.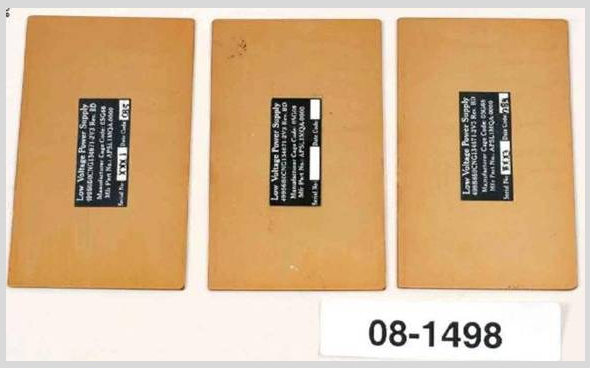 Note that the ink on the middle sample washed away by solvent mixture B.