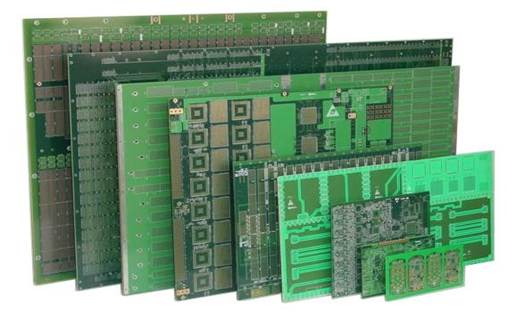 Acceptability of Printed Boards Training and Certification Program
Nearly everything electronic in the universe depends on the printed circuit board (PCB). For many years, the IPC-A-600 Acceptability of Printed Boards and IPC-6012 Qualification and Performance Specification for Rigid Printed Boards documents have set the standard for PCB workmanship quality, giving comprehensive acceptance criteria with full color illustrations and photographs showing all types of printed board surface and internal conditions. Because of its importance to both the PCB manufacturer and assembler, the IPC-A-600 has become one of the most widely used documents ever published by IPC.
The training program provides a detailed review of the IPC-A-600 criteria and concludes with a qualifying examination. Those who pass the exam are recognized as "IPC-A-600 Certified IPC Trainers" and receive instructional materials to use in "Application Specialist" training. The Application Specialist training is modular and allows for any or all of the four sections of the document to be taught.
Benefits of Certification
Those interested in company-wide quality assurance initiatives have an industry developed and approved, IPC-sponsored program to support their commitment to continuous operations and product improvement. IPC recognition sends a strong message to customers that your company is serious about implementing IPC-A-600.